Celebrities Got Divorced
Celebrities – Samantha Chaitanya and Naga Chaitanya, and Aamir Khan and Kiran Rao – Divorced and separated couples from this year.
Some celebrities suffered heartbreaks while the globe battled COVID. We've seen a lot of surprising breakups and divorces this year. Samantha Ruth Prabhu and Naga Chaitanya's breakup enraged a million admirers, while Aamir Khan and Kiran Rao's divorce surprised everyone. Take a look at some of the famous couples that called it quits this year.
Samantha Ruth Prabhu and Naga Chaitanya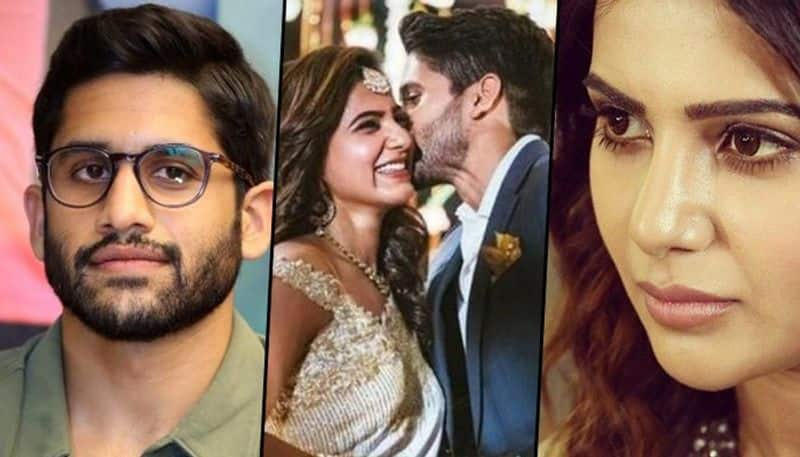 This pair made people believe in fairy tale love stories, but their breakup brought it all crashing down. Samantha and Naga Chaitanya confirmed their split on October 2 after weeks of speculation. "To all our well-wishers," they said on social media. Sam and I have chosen to separate as husband and wife to follow our individual paths after much study and thinking. We were lucky to have a friendship that lasted over a decade and was at the heart of our relationship, and we feel it will always hold a special place in our hearts. We ask that our supporters, well-wishers, and the media stand with us at this trying time and allow us the privacy we require to move forward. Thank you very much for your help."
Aamir Khan and Kiran Rao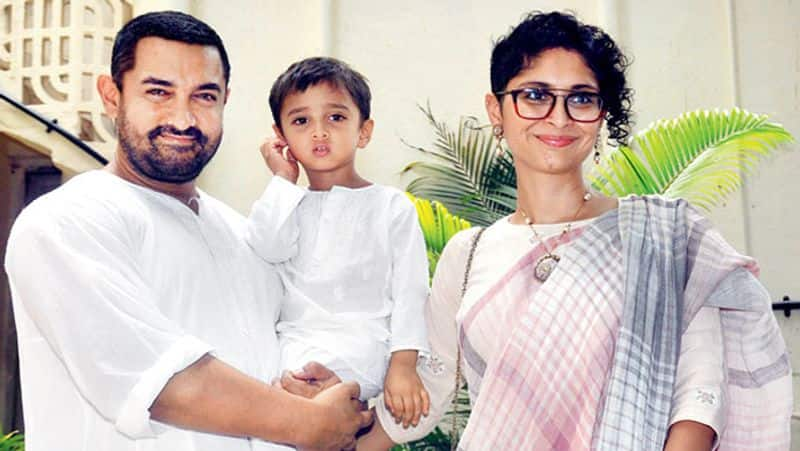 Aamir and Kiran's divorce news in July drove the internet into a frenzy. "In these 15 glorious years together, we have shared a lifetime of adventures, pleasure, and laughter, and our relationship has only grown in trust, respect, and love," the pair said in a statement, ending their over-ten-year romance. We'd like to start a new chapter in our life as co-parents and family for each other, rather than as husband and wife. We started a planned separation a long time ago and are now ready to formalize our arrangement of living separately but sharing our lives as an extended family. We will continue to be loving parents to our son Azad, whom we will raise jointly.
We'll also keep working together on films, the Paani Foundation, and other initiatives that we're enthusiastic about. We ask for well wishes and blessings from our well-wishers, and hope that, like us, you will consider our divorce as the beginning of a new adventure."
Kirti Kulhari and Saahil Sehgal
Kirti Kulhari declared her official separation from her spouse Saahil Sehgal in a social media announcement. "A quick statement to let everyone know that my husband Saahil and I have chosen to split," the 'Pink' actress wrote on Instagram. Not on the pages of a book, but in real life. Coming together is celebrated by everyone you love and care about, therefore it's arguably a tougher decision than "being with somebody." And the decision to "not be with someone" causes the same individual's sorrow and hurt. It's not an easy task. It's probably not supposed to be simple, but IT IS WHAT IT IS. To everyone who truly cares, I am doing well and hope that everyone who counts in my life is as well."
Sushmita Sen and Rohman Shawl
This is one relationship that disappointed a lot of people! Rohman had moved out of Sushmita's house and was staying at a friend's, according to the ETimes. Sushmita later verified the news on social media, writing, "We began as friends, we stay friends!!" The romance had been over for a long time…but the love remained!!".
Also Read, Biggest Celebrity Weddings in 2021