Christopher Nolan Movies:
Christopher Nolan is a creative genius and master storyteller with an extraordinarily consistent track record. He is widely regarded as one of the best filmmakers of our age. None of his films have been deemed "poor," as just a few have fallen short of the lofty standards he sets for himself with each picture. The man has done it all, from directing one of the finest superhero picture trilogies to blowing everyone's mind with Inception and Interstellar (except for romantic comedies). So, from worst to finest, here are his ten directorials (or, should I say, 'pieces of art').
Christopher Nolan Next Movie
Oppenheimer (2023)
During the Manhattan Project, physicist J Robert Oppenheimer collaborates with a team of experts to construct the atomic weapon.
Oppenheimer headed the United States' effort to produce a working atomic weapon under the code name The Manhattan Project, which was inspired by suspicions that Adolf Hitler was planning to exploit nuclear technology developed by German scientists. Cillian Murphy will play Oppenheimer, a character who has appeared in a number of Nolan films dating back to 2005's Batman Begins. Emily Blunt has been cast as the female lead in the picture.
Emma Thomas, Nolan's wife and longtime co-producer, will produce the picture with him. More importantly, this will be Nolan's first picture without Warner Bros. in over two decades, signalling the end of the director's lengthy association with the company. The picture will instead be funded and distributed by Universal Pictures.
For Nolan, the film will be a "smaller-scale feature." Universal, Sony, and Apple were all fighting for the film's rights, which included complete creative freedom, a minimum 100-day theatrical window, and a three-week blackout period in which the studio pledged not to release any picture for three weeks before or after the feature. Given Nolan's track record of critical and box office success, Universal apparently had no choice but to accede to the demands.
No.11: Following (1998)
Following is the story of a young guy who follows people about London in order to get ideas for a novel, and how he becomes entangled in the criminal underground as a result. The plot is told in a non-linear fashion, which is one of Nolan's favourite storytelling tactics, which he also employed in Memento and The Prestige. Because this was his debut picture, the budget was limited ($6000), and sequences were rehearsed numerous times to minimise retakes and keep expenses down. The film gained several prizes and critical praise, and it launched the directorial career of one of the most talented filmmakers of our day.
No.10: Tenet
Tenet is Christopher Nolan's most recent picture, and it is one of the most aesthetically spectacular movies ever made. Tenet is the essence of a blockbuster, led by strong performances from John David Washington and Robert Pattinson. Without a question, this is a perplexing epic that requires several viewings. While this is true, Tenet will also present you with the best movie experience, leaving you wanting more. — Arcidiacono, Robert
No.9: Insomnia (2002)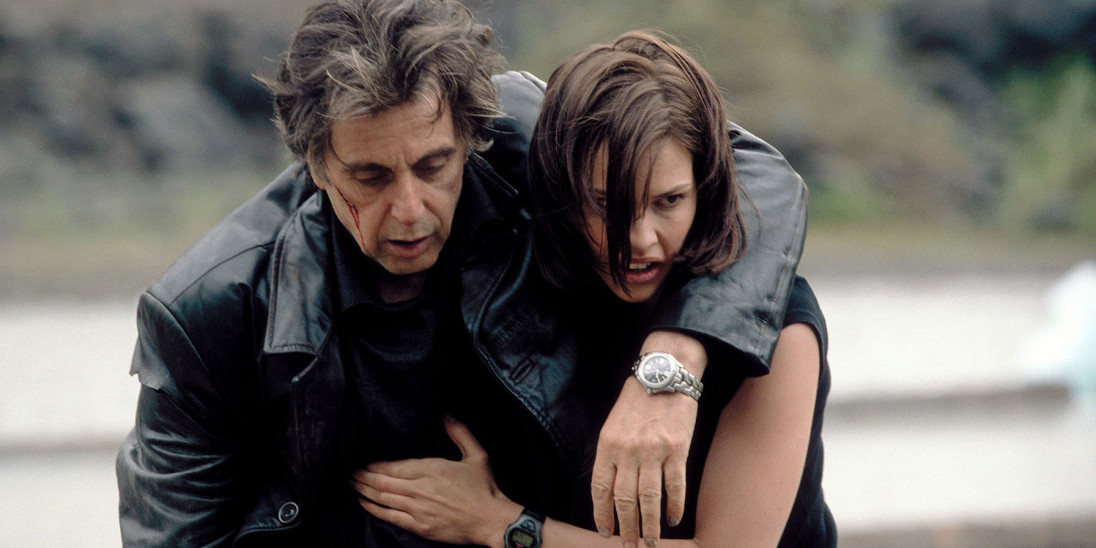 Insomnia, Christopher Nolan's third film, tells an ambiguous story with a complex storyline and a few standout performances from Al Pacino and Michelle Williams. Insomnia attracts you as a spectator and I deeply, despite the variable tone and slow pace, and is one of Nolan's undervalued films.
No.8: Dunkirk (2017)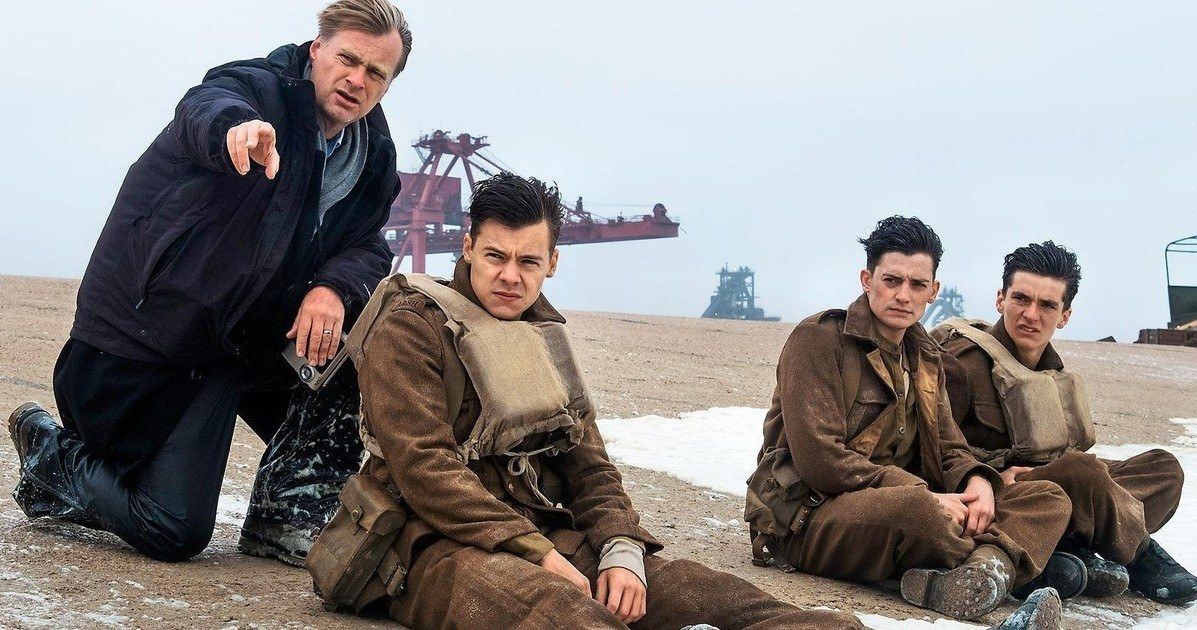 Christopher Nolan's Dunkirk, which received eight Academy Award nominations, is pure cinematic perfection and a great example of a film you should see in IMAX. This film conveys an extremely compelling narrative and the aftermath of the Battle of France in the most realistic way imaginable, thanks to superb sound mixing and sound design, Hans Zimmer's spine-chilling background soundtrack, and Hoyte van Hoytema's quality camera work. This is one for the ages!
No.7: Interstellar (2014)
Interstellar is one of the most perplexing Christopher Nolan films I've ever seen. It presents an emotionally-riveting tale and is a visual masterpiece that enhances the movie-going experience for a spectator who enjoys guessing, comprehending, and learning more about the subject.
Also read Top 10 Best18+ Adult Web Series On Netflix to Watch
No. 6: The Dark Knight Rises (2012)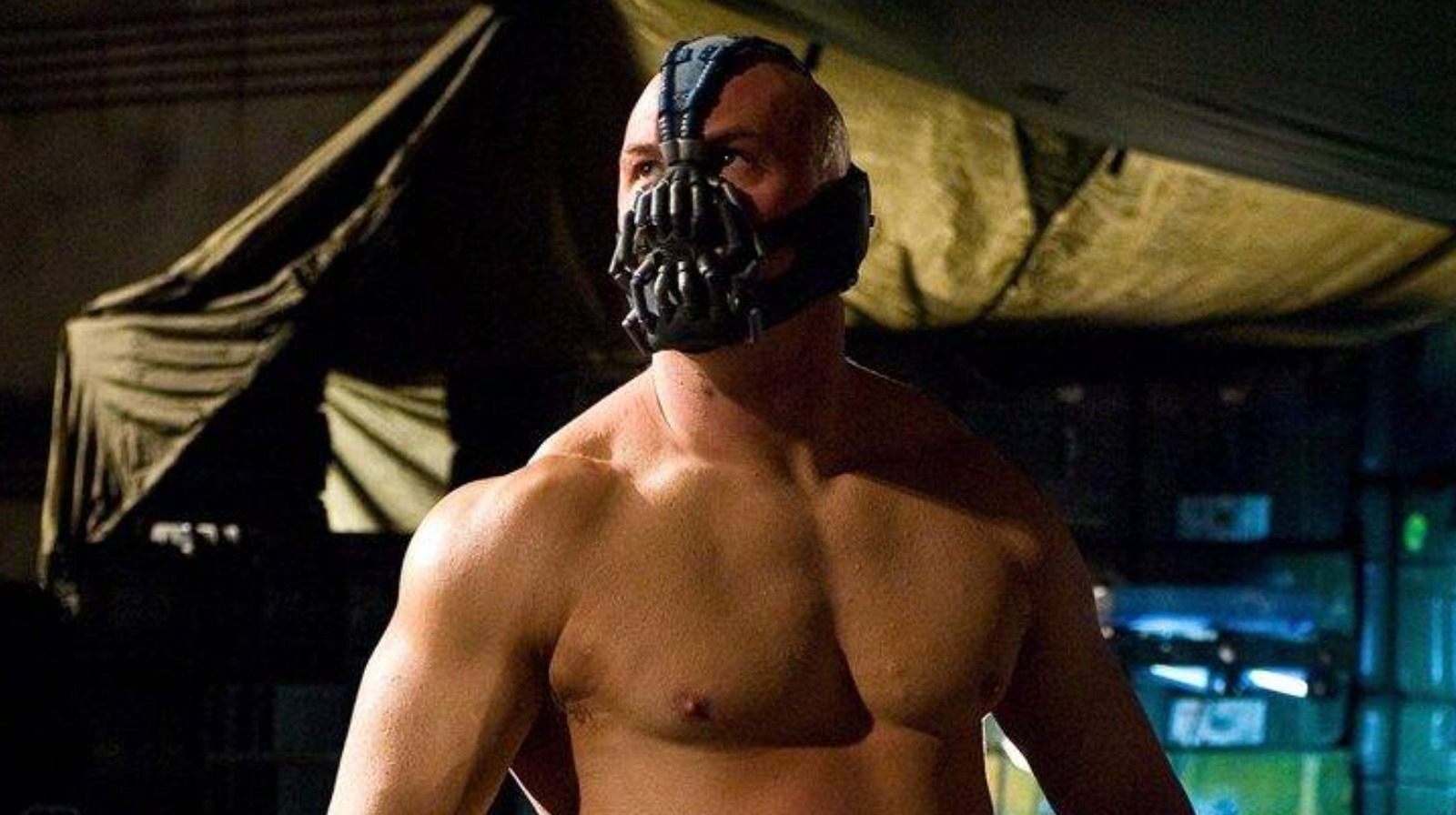 The Dark Knight Rises (despite a few plotholes) recounts an inspirational, soul-stirring narrative of an outmanoeuvred character and once again leans primarily on the brilliance of the script and the superbly created characters. It is a fantastic conclusion and a well-executed film that brings the series to a close on a high note.
No.5 : The Prestige (2006)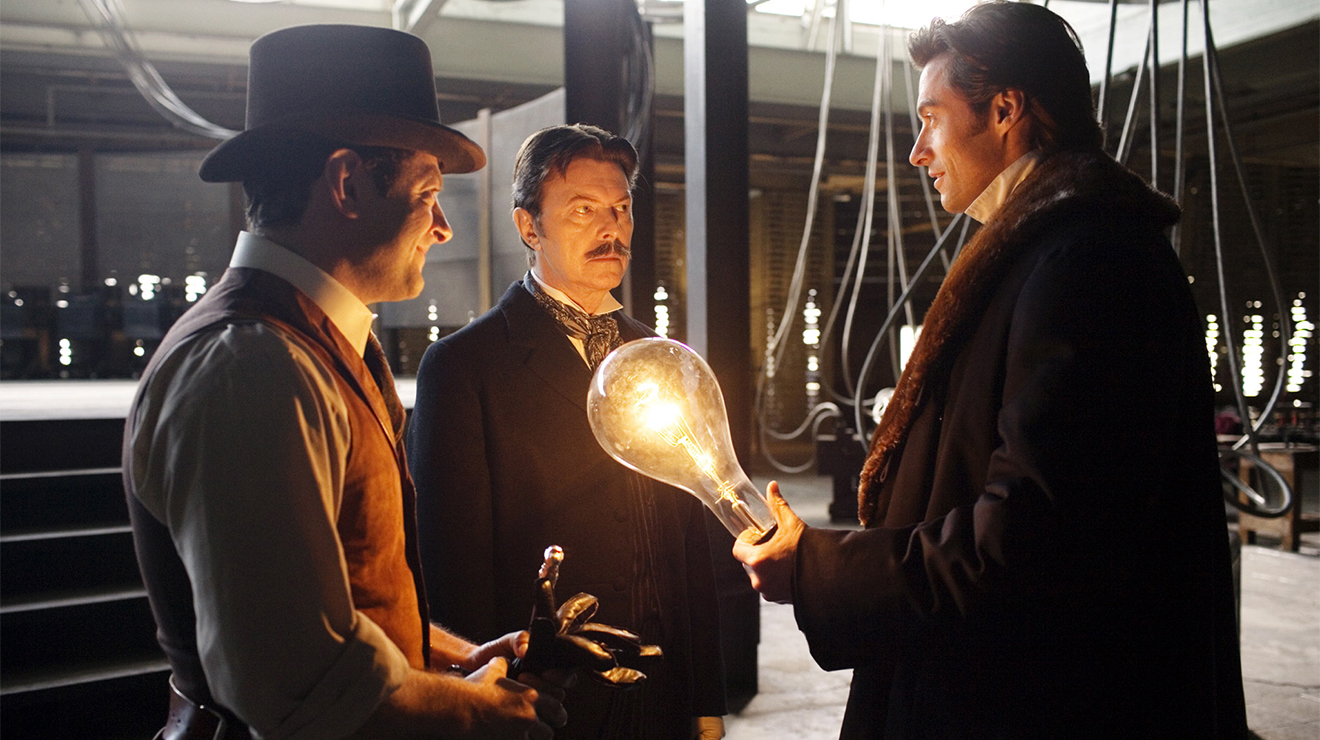 The Prestige, famed for its flawless premise, script, and directing, tells a compelling story with some fantastic performances that were a joy to witness. It's not just a great film, but it's also a great illustration of Christopher Nolan's incredible directing abilities and storytelling prowess.
No.4 : Batman Begins (2005)
One of the finest superhero origin films ever created, according to critics. When Batman Begins was released in 2005, it had a lot on its shoulders, not just to establish the series, reintroduce a popular character, and tell a greater tale, but it also had to clean up the mess left by George Clooney's Batman and Robin (1997). This Christopher Nolan-directed film exceeded everyone's expectations and created the basis for one of the most acclaimed trilogies ever.
No.3 : Memento (2000)
Christopher Nolan's second picture is without a doubt one of his greatest screenplays to date, as it alternates between the past and present, and every single frame, from the colour palettes to the engrossing atmosphere that keeps the movie moving, was accomplished flawlessly. Memento is an overlooked psychological thriller that is both brilliant and hilarious at the same time.
No.2 : Inception (2010)
Inception is one of the best films of this decade, following Christopher Nolan's masterpiece The Dark Knight. Inception achieved a number of things, including re-imagining how a psychological tale may be depicted and told beautifully, with a profoundly interwoven story, wonderfully written script, and ensuring that the movie is compelling enough to watch through.
No.1 : The Dark Knight (2008)
The Dark Knight is unquestionably the finest comic book film ever created, if not one of the best films ever made. Everything about The Dark Knight, from the fantastic premise to the fast-paced screenplay to the best cast of characters ever assembled in one film, set the bar extremely high, making any future comic book films hard to match. This film (not Avengers: Endgame) will be regarded as the sole and definitive example of how a superhero picture should be created, thanks to Heath Ledger's most memorable character performances.
Read 15 Longest Movies on Netflix Right Now
Watch Movies on Netflix