Synopsis
Tinder Swindler – In a tell-it-like-it-is documentary, 'Tinder Swindler' is every woman's nightmare. It doesn't prohibit online love; rather, it expels the creeps from its environment.
Critic's Rating: 4.0/5
Tinder Swindler Story
Three women, one in Oslo, another in Prague, and a third in Amsterdam, take out debts for love that they know they will not be able to repay in this lifetime (that being the emphatic word). What does their flamboyant boyfriend(s) need their money for if he is drowning in millions? The allure of seductive conmen and their enigmatic lifestyles is de-glamorized in this film.
Tinder Swindler Review
In essence, 'Tinder Swindler' resembles Leonardo DiCaprio's 'The Wolf of Wall Street,' in which he spends wads of cash on drug binges, fancy outfits, and lavish parties—except the "multimillionaire" here has none. He has no money that he can call his own.
The two-hour film re-establishes the old adage that truth is stranger than fiction.
Three charming, bright-eyed ladies from different corners of the world—Cecilie, Pernilla, and Ayleen—give us an idea of how Israeli con artist, Simon Leviev's (he had a rough background and, of course, plenty of aliases) world of deceit truly works/worked?! Then there's the custom-made caviar, pricey vacations, and breakfast and supper in breathtaking settings. The family company is threatened next, and he is being pursued by opponents. Leviev would tell ladies he was being assaulted under the guise of being the son of an Israeli billionaire's "prince of diamonds," and then beg them to pay his expenses because he couldn't—absolutely couldn't!—leave any paper trails of his movements behind. Obviously, mushy texts and reassurances from co-conspirators have persuaded these women that they have,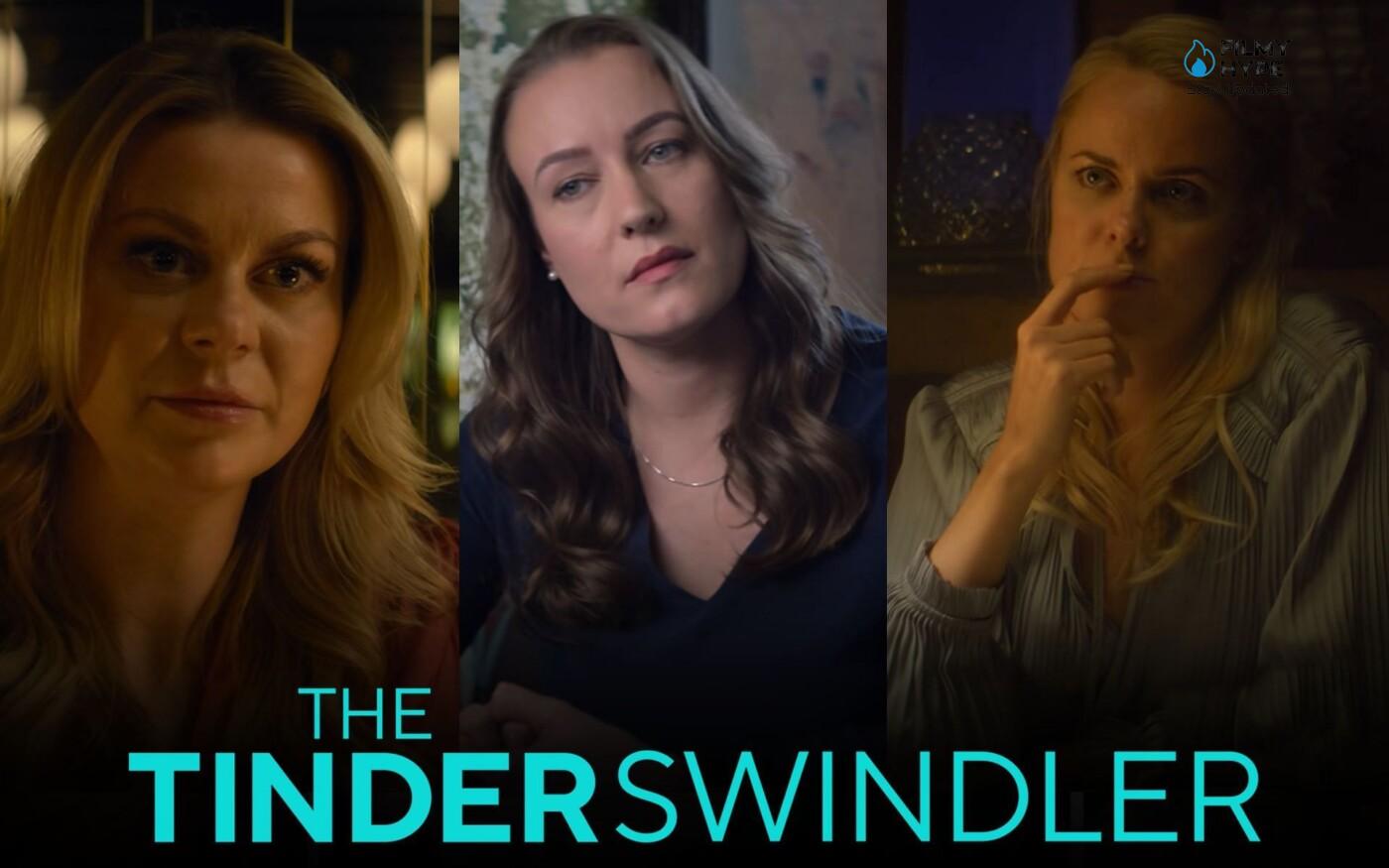 They did, in fact, find their Prince Charming. The perpetrator is a con artist. Tinder, a new-age dating site, is his manner of operation.
Remember when modern-day dating apps were frowned upon by baby boomers, who pushed for meeting people "out in the real world" instead? I hate to be the one to break it to you, but 'Tinder Swindler' proves they were correct all along. Director Felicity Morris takes us on a roller coaster ride through Leviev's years of swindling women—some as lovers, pals, and even girlfriends with the promise of marriage—that began when he was a teenager in his native country.
Despite a single conviction and a sentence to prison in Finland, this cunningly charming little monster makes his way across Europe and into the hearts of trusting women.
The phrase "only a woman knows another woman's sorrow" must be genuine because the director's view on this is based on well-documented sympathy for the victims: she takes her side and demonstrates why Team Leviev ought to lose. Urgently. Another resonant component of the tell-all documentary is the directors' decision to leave it free of any discernments. If it wasn't horrible enough that these women's hearts were crushed first, and they were then pushed to desperate means, a "you should have seen this coming" story would have added to their misery.
Tinder Swindler' is also a silent jab at a society that is quick to point the finger at the victim but never once shames it into changing its inflexible ways. Change is more of an afterthought in this situation.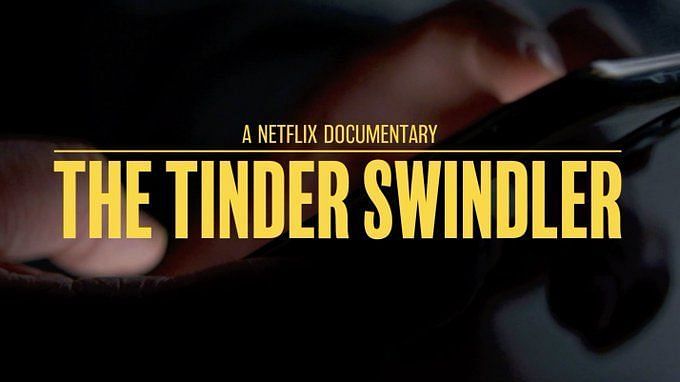 Yes, the showrunners tap into Netflix's global hunger for con artists—' The Serpent,' for example—but it also plays down the genre's all-serious tone by turning it humorous and intense-casual. Furthermore, the reenactments of key portions made us double-check the genre: such latitude!
In a documentary that tells it like it is, 'Tinder Swindler' is every woman's nightmare. It doesn't prohibit online love; rather, it expels the creeps from its ecology.
Watch Tinder Swindler
Also read, Webseries Reviews
Netflix – We occasionally have a long weekend ahead of us with no plans. Somedays, watching a long movie in the background while completing everyday duties makes for the best course of action. We understand that such films can be tedious at times, but on the other hand, some films can help us pass the time. Some movies may only be 90 minutes long, but they move at such a glacial pace that it feels like an eternity. On the other hand, some movies are so long that even if…

---
Bestseller best thriller movies imdb DJ Tillu english web series Hindi hindi film Hindi Movie Hindi Movie Review hindi movies hindi web series hindi webseries hindi web series free download imdb isaimini kapil sharma show 2020 Malayalam Movie malayalam movie review movie trailers Netflix new trailers No Exit official trailers Pathu Thala proxy pushpa Sehari Tamil Movie Tamil Movie Free Download Tamil Movie Review Tamil Movies Tamil Movies Watch Online Tamil movie trailers tamilrockers Tamil trailers tamilyogi telugu movie download telugu movie review texas chainsaw massacre The Kashmir Files The Lord of the Rings tkss trailers videos web series Web Series Download