Trending Malayalam Movies: 2021 will be a pivotal year for Malayalam film, as it attempts to overcome the shutdown blues and turn every difficult situation into a chance. The industry is creating more material that both interests and entertains the public thanks to the use of creativity and the correct technologies. This section contains the most recent updates, trailers, cast and crew information, and any other pertinent information on the top-rated Malayalam films of 2021.
Ellam Sheriyakum
Ellam Sheriyakum does not advocate for any ideology, but rather shines a light on the flaws in all political parties while being non-dogmatic.
Following the elopement of elderly politician KC Chacko's daughter with a young worker from the opposition party, a power struggle ensues between the two for power and her affection. Ellam Sheriyakum was one of the top Trending Malayalam Movies.
Critic's Rating: 4.0/5
Vellam
Murali is unconcerned about the people in his life who are suffering as a result of his excessive alcohol use. A young and dynamic man, who should have a nice life with his parents, wife, and child, sleeps on the streets most of the time. How much longer will those who love him put up with this?
Nirthan pattande, njanentha cheyyande?' When his mother condemns him for bringing dishonor to the family following a scuffle at a family gathering, Murali begs hopelessly. His alcoholism is impacting not just him, but also his family and everyone who knows him. He is essentially a kind person and a good Samaritan, but his excessive alcohol addiction causes everything he does to go wrong.
Critic's Rating: 4.0/5
A coming-of-age and campus romance story
Plus there are two students. Kunjeldho and Nivedita fall in love, but can they handle the pressure when things grow serious?
Kunjeldho is a feel-good film with college pranks, love, emotions, and music; it's a great movie to watch with family and friends around the holidays.
Critic's Rating: 3.5/5
Bheemante Vazhi
Director Ashraf Hamza applies his light touch to the picture, bringing life to Chemban Vinod's beautiful storyline.
Bheeman, a local teen, takes on the task of extending a road in his neighborhood, but he runs across a particularly difficult landowner.
Bheemante Vazhi is a charming entertainer that audiences will like since it has people and circumstances that they can relate to and laugh at.
Critic's Rating: 3.5/5
This video will make you laugh and weep at the same time, as it explores the meaning of happiness, connection, friendship, and more.
Jomon, a nurse in Canada, plans to celebrate his thirtyth birthday in Kerala with his classmates. Something awful occurs next door, just as they are preparing the party location.
The movie does become a little tedious in the first half as the main characters struggle to build a friendship that transcends their divides. However, the story's funny twists and turns make up for it all in the end. This is a film for fans of situational humor, real-life characters, and odd connections.
Critic's Rating: 3.5/5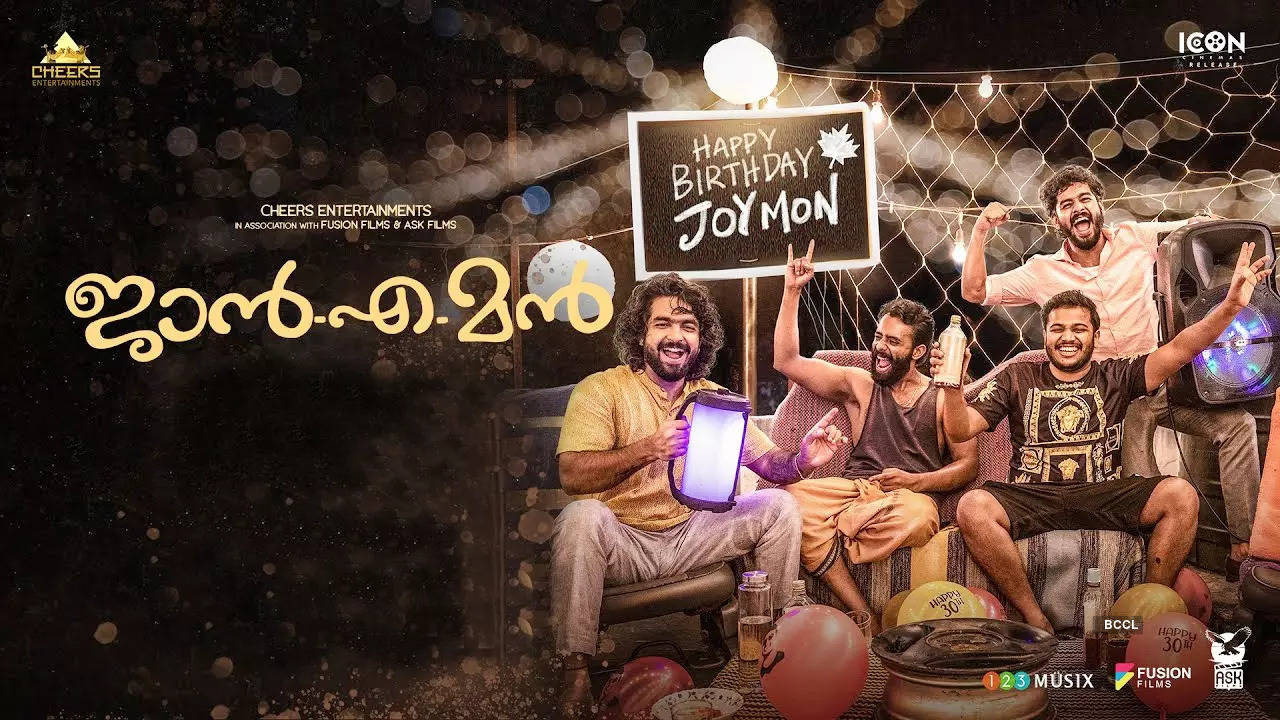 Even as the narrator jumps back and forth in time to trace Kurup's unexplained actions, the producers manage to keep you on the edge of your seat.
The film follows the life of fugitive Sudhakara Kurup and the Kerala police's never-ending search for him.
Regardless, the film, which goes into Kurup's tangled world of disguises, escapes, and antics, might be a compelling watch for those who have been missing out on the live cinema experience for a long time. Kurup was one of the Trending Malayalam Movies in 2021.
Critic's Rating: 3.5/5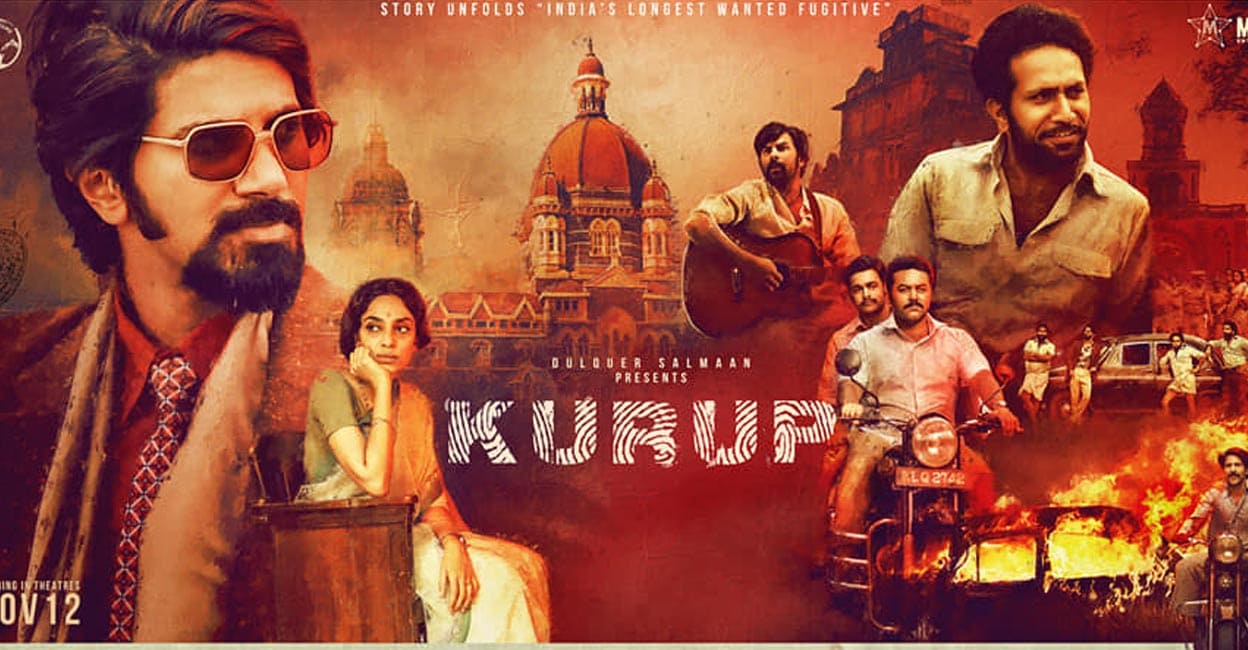 Kho Kho
Kho Kho is a profoundly realistic narrative of a gifted athlete passing on her spark of passion to the new generation in a place where we grew up watching how coach Nambiar and his protégé Usha brought back athletic glory in truckloads.
Former athletes' ghosts stalk a former athlete who gets a job as a physical education teacher in a girls' school to help her family out of a financial bind. She discovers the game of kho-kho and a group of skilled females there, and she strives to achieve what she couldn't in her job via them.
Critic's Rating: 3.5/5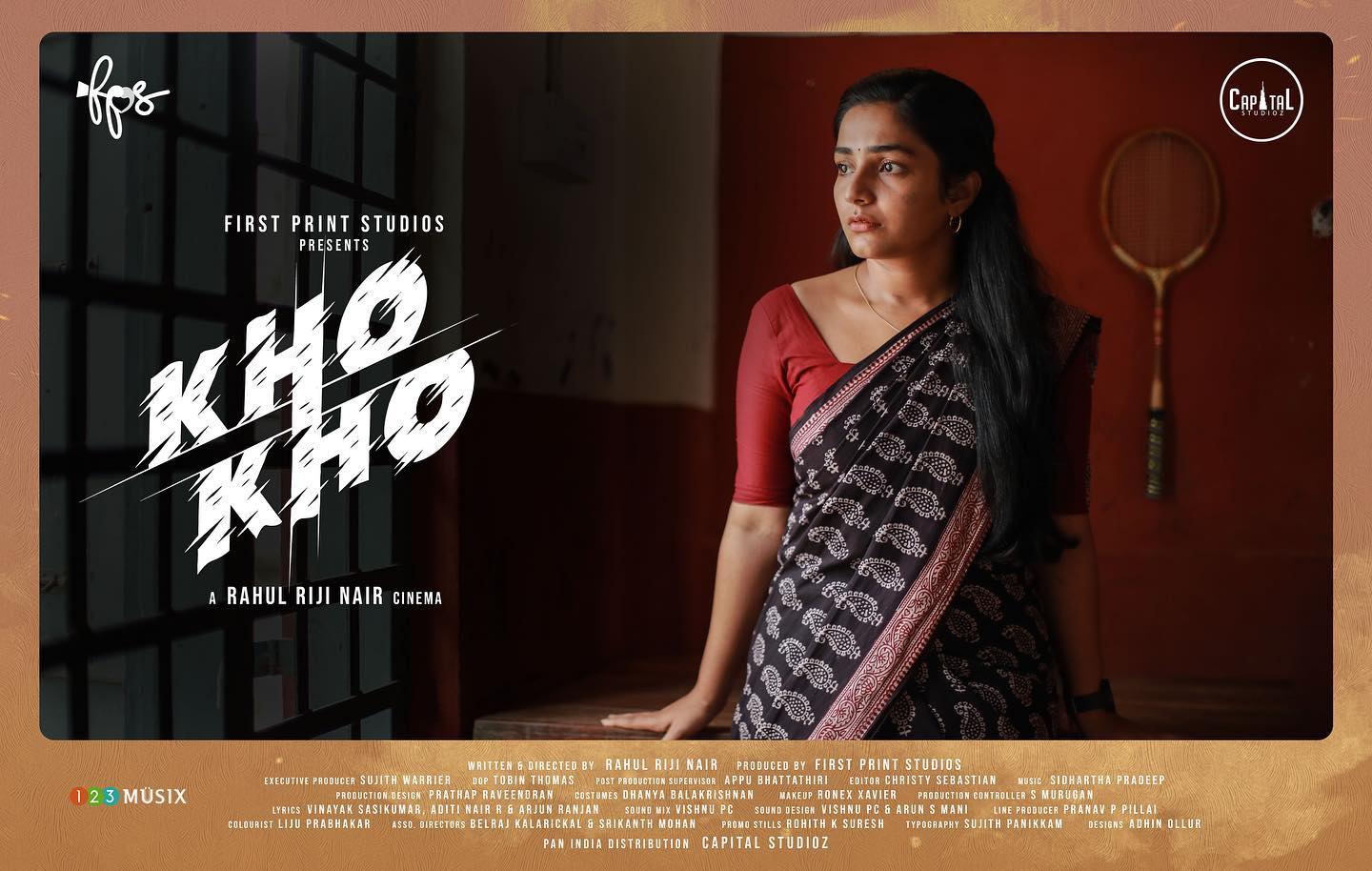 Nayattu
The goon is thrown into jail after a skirmish with a handful of cops. When the three CPOs are involved in an accident, the situation spirals out of hand.
Three civil police officers are on the run after being assigned a case. Will they be able to exonerate themselves?
With its blend of police tales, personal drama, and political messages, Nayattu is a must-see for the entire family.
Critic's Rating: 3.5/5
Aanum Pennum
The majority of Aanum Pennum plays into the notion of an F-rated film. There's the "empowered" strong and brave woman in the midst of a crisis, which is almost always brought on by a physically or socially powerful abusive male.
A collection of stories about man-woman interactions, with the not-so-subtle implication that man has power and woman has brains.
All palates will like Aanum Pennum. It is not to be missed, but you must choose which aftertaste you would like to take home.
Critic's Rating: 3.5/5
Kala
Despite the fact that the picture has a lot of severe action, it concludes on a different note and also conveys a fascinating message to the spectator. For action movie fans, the picture might be a visual feast.
When someone from Shaji's past pays him a visit, his laid-back lifestyle is turned upside down.
Despite the fact that the picture has a lot of severe action, it concludes on a different note and also conveys a fascinating message to the spectator. For action movie fans, the picture might be a visual feast.
Critic's Rating: 3.5/5
While the film brilliantly mocks political parties and their antics and produces a lot of laughs as a result, the proceedings get too old-fashioned and cinematic after a while.
Nandakumar is preparing to take a test for his desired profession as a police officer. He ends up requesting the assistance of Shankaran, whom he encounters on the way, to get to the test place due to an unplanned turn of events. Things take an unexpected turn for both of them after that.
Critic's Rating: 3.0/5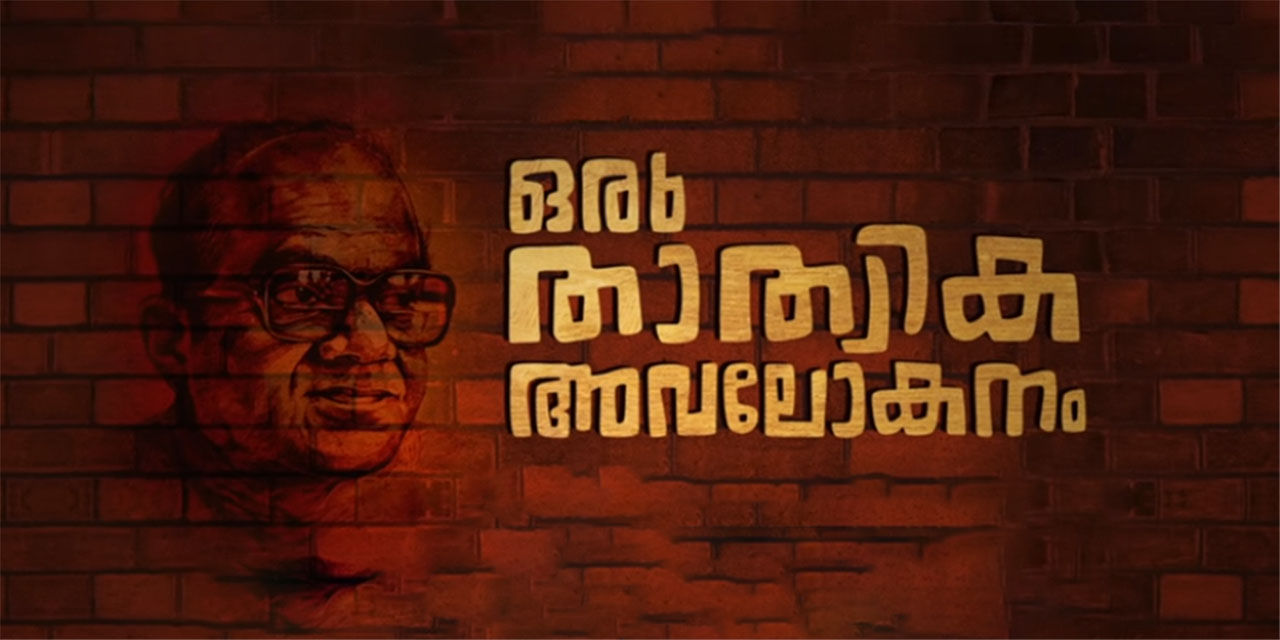 Jisso Jose's gripping narrative keeps the audience enthralled by the suspense, which is expertly interwoven with familial relationships and emotions.
The plot follows an IT expert and his family, as well as his rigorous work schedule and romantic relationships. After then, there is a murder.
The movie is a good family entertainer with a few exciting moments.
Critic's Rating: 3.0/5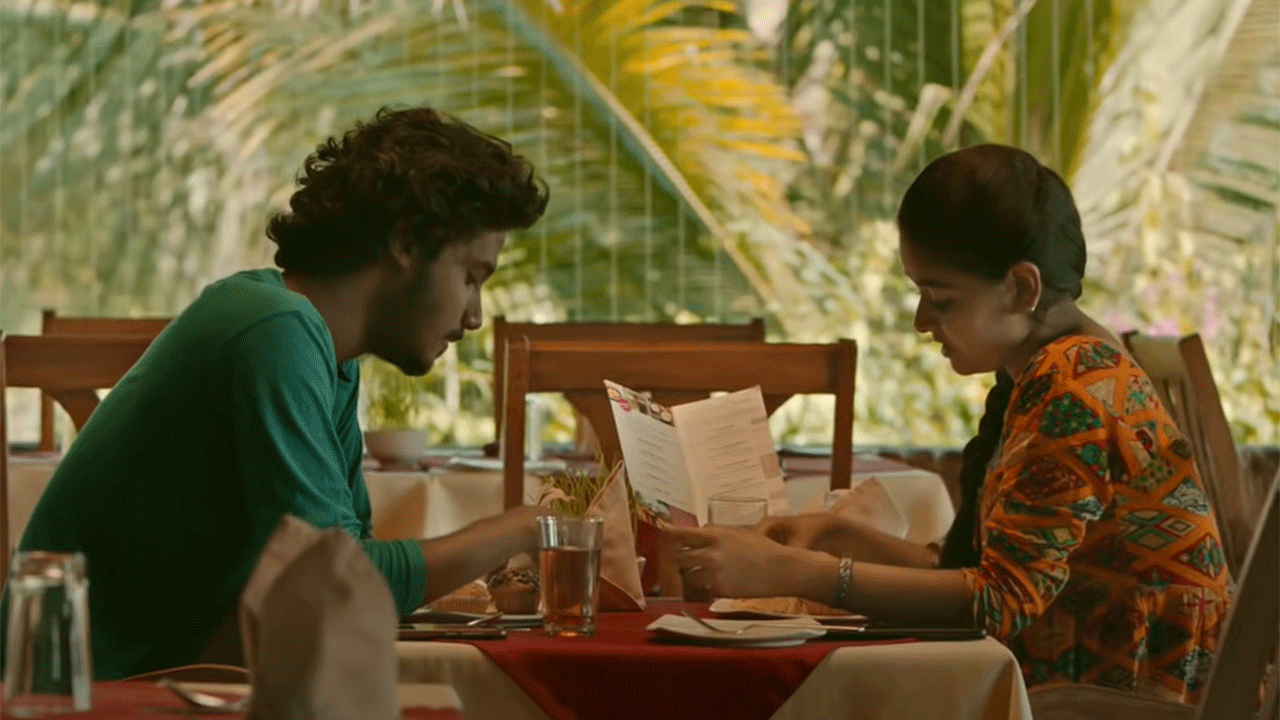 Read More Top Rated Malayalam Movies