Synopsis
Even the comedic moments aren't nearly hilarious enough, and the performers appear to be struggling with their roles because they aren't sure how to approach them. A comedy that lacks sparkle
Critic's Rating: 2.0/5
Story:
Sumesh and Ramesh's lives and loves are depicted in this vignette.
Review:
Sumesh & Ramesh has the correct intentions, but good intentions aren't enough to redeem a movie. It reminds me of The Comedy of Errors-style scenarios from Malayalam films from the 1990s, in which a mix-up is supposed to result in great comedy.
Sumesh (Sreenath Bhasi) and Ramesh (Balu Varghese) are brothers from a lower-middle-class family in which their mother, Praveena, handles the majority of the cash.
But only because the three men, including the father (Salim Kumar), appear uninterested in going to work. The picture plods along with some family moments, with the brothers' relationship propelling the plot forward. Ramesh, the younger sibling, was the first to get a job and marry, so Sumesh now had to follow suit.
Even the funny moments aren't nearly funny enough, and the actors, especially Sreenath Bhasi and, to a lesser extent, Salim Kumar, appear to be straining since they don't know how to manage their parts. Any acting accolades go to the women, whether Praveena or the young actors Devika Krishnan and Karthika Vellatheri, who excel in both sad and funny scenes.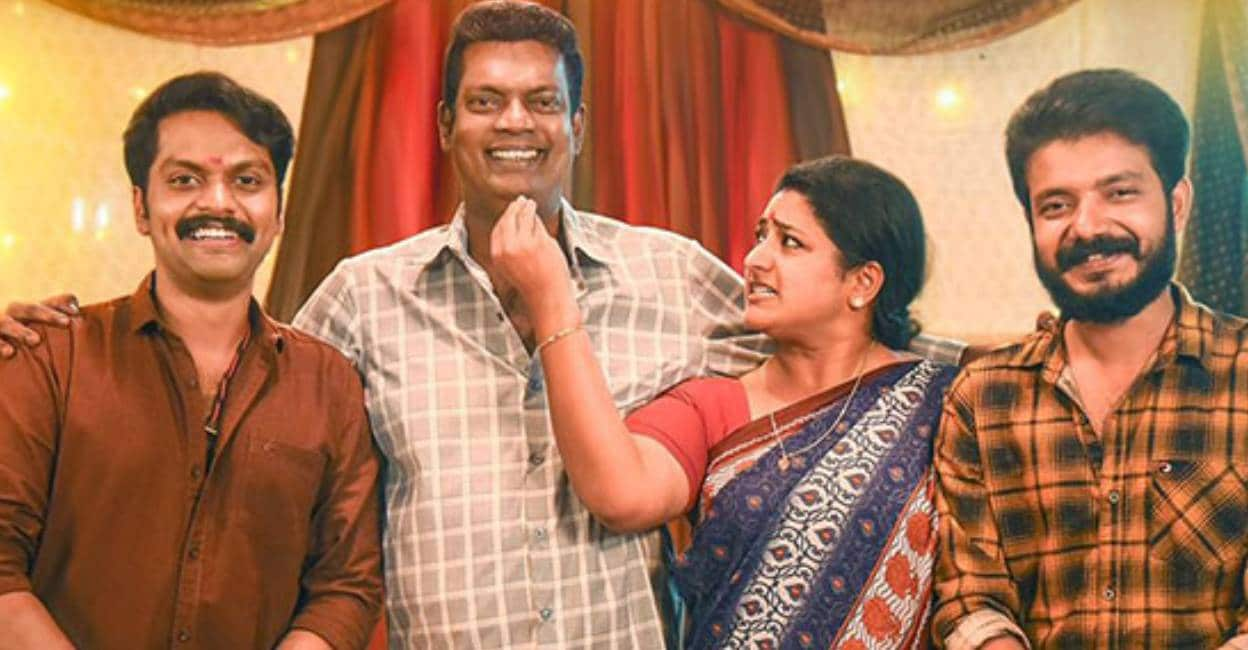 Sanoop Thykoodam, who also co-wrote the script with Joseph Vijeesh, appears to have made up scenes in the film mainly to lengthen the running time and add a twist. Several instances are skimmed over, leaving no lasting impression. Sumesh's love relationships, for example, seem largely useless, even if it all comes together in the end. The brothers' connection and situations are also a bit shaky.
But it all feels a little too innocent and feel-good in its own way, perhaps because a family storey looks refreshing in the midst of all the thrillers that Malayalam has been producing.